HOME VALUE know your value

Find out what your property is worth with our quick and easy home value evaluation. Get Value!
Realty Hub is a full service real estate brokerage that caters to all your real estate needs. Learn More!
FIND AN AGENT open the door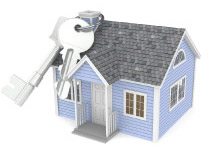 Realty Hub connects you to the most innovative and driven real estate agents in the industry. Find an Agent!
Let our experienced agents help you. Whether you're searching for residential or commercial properties, we can help! Contact us today!